Looking for that perfect gift to make Mom feel special? We've got you covered! Find great deals across the top gift categories for Mom.
Jewelry
Adorn your mother in jewels & she is sure to adore you even more!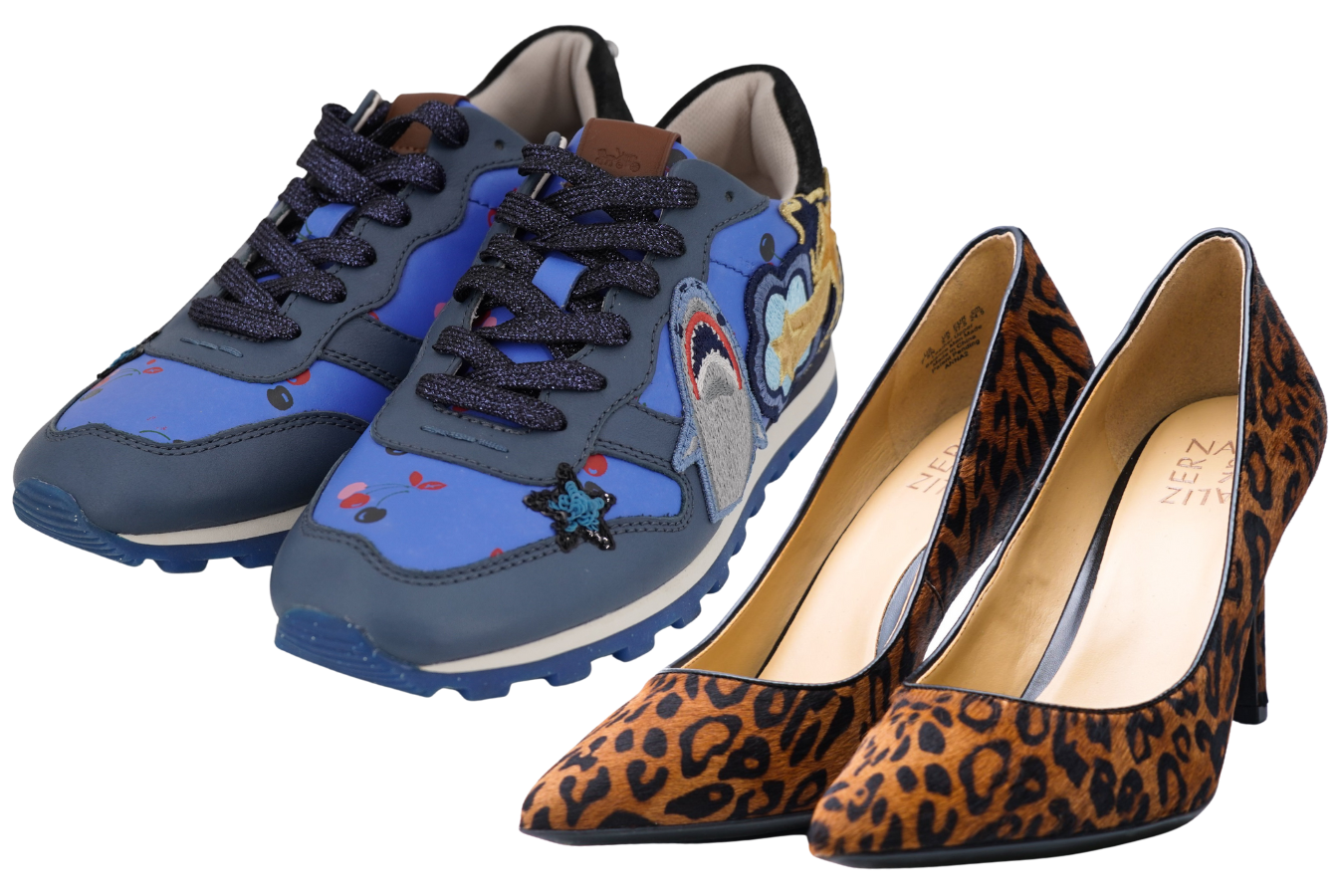 Shoes
A girl can never have too many pairs of shoes. Find the perfect pair to make mom's day.
Housewares
Help mom snuggle up with a cozy throw or have fun serving food on a playful platter!